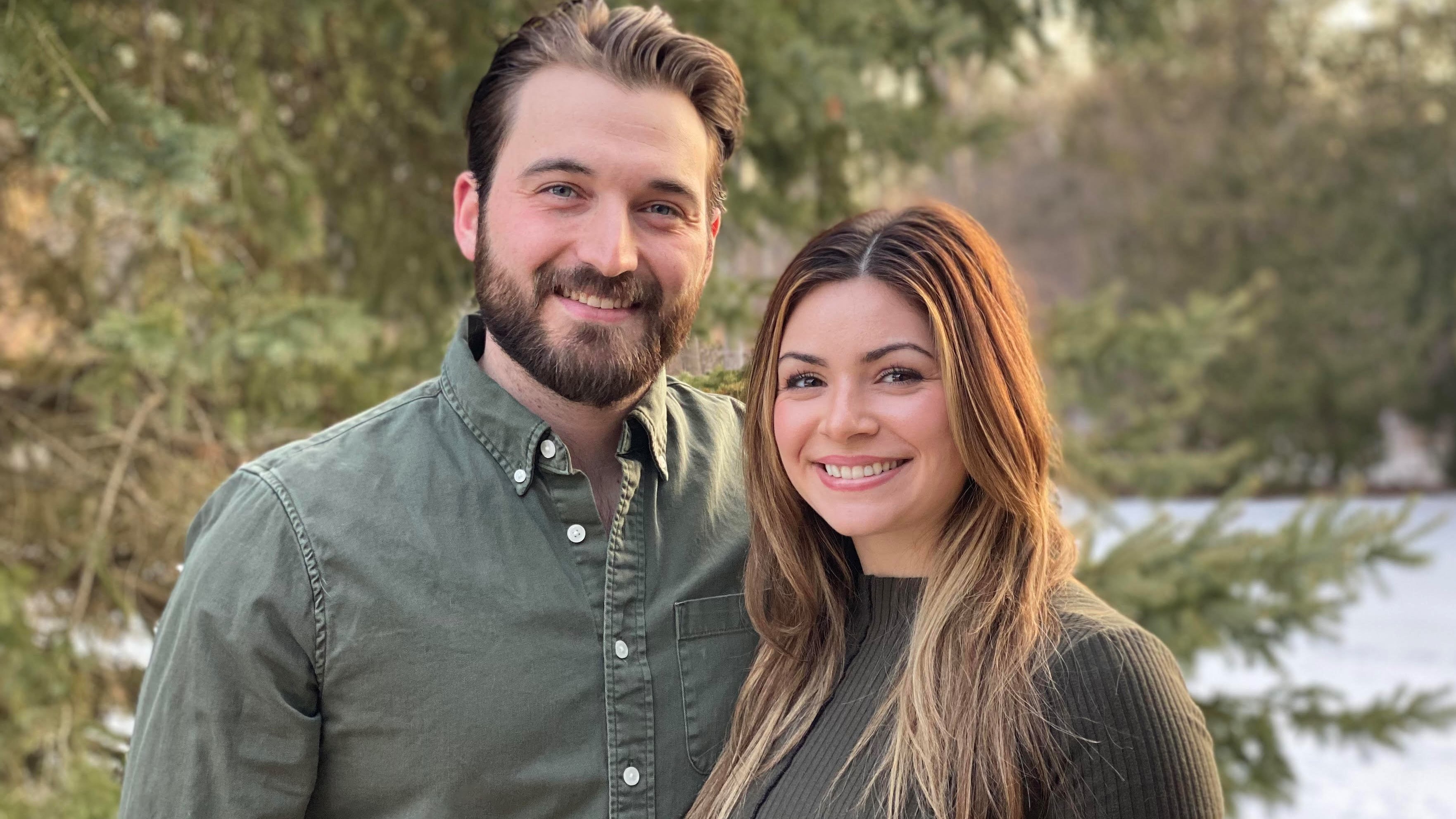 Hi! We are Laura and Lucas, the owners here at Apricity.
We've always been that creative couple that designed and created uncoventional gifts for our friends and family.
It felt so fulfilling to do, so in December 2021 we decided to open Apricity.
This is our way to bring you unique items that will make you feel warm inside everytime you look at them.
Laura (on the right) is our creative director and social media marketing. Aside from doing everything that a small buisiness owner has to normally do, she's curating the designs and keeping up with the latest trends.
Lucas (on the left) is our designer and manufacturer. With an extensive background in design and fabrication, there isn't much he can't do. Bringing our ideas to life is his expertise.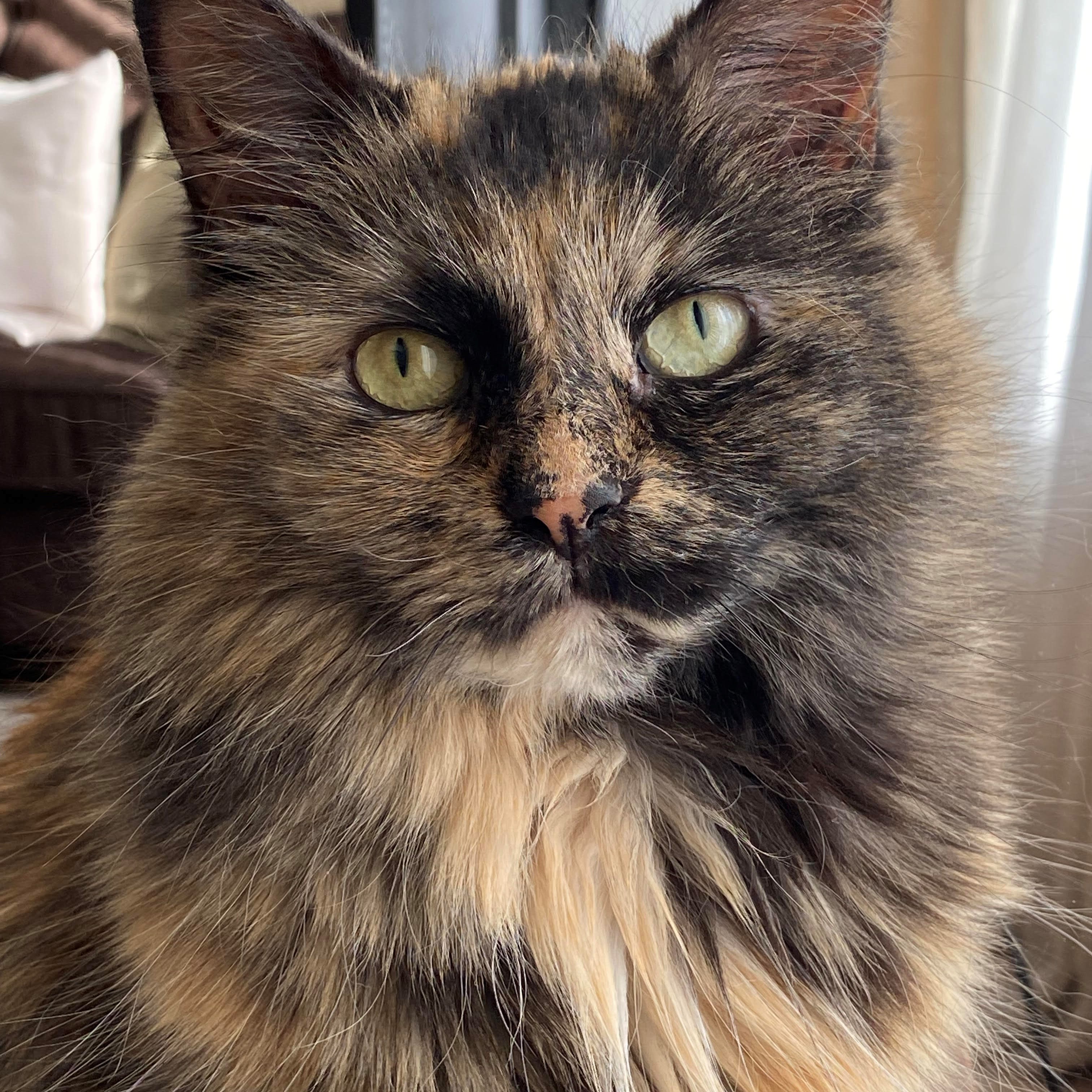 MOLLY
Customer service and office supervision are 2 jobs that Molly takes very seriously. She makes sure she is situated wherever Laura & Lucas are so she can approve ideas and add in her own feedback. She brings a loving and social personality to her role in customer service and makes all of her customers feel welcome.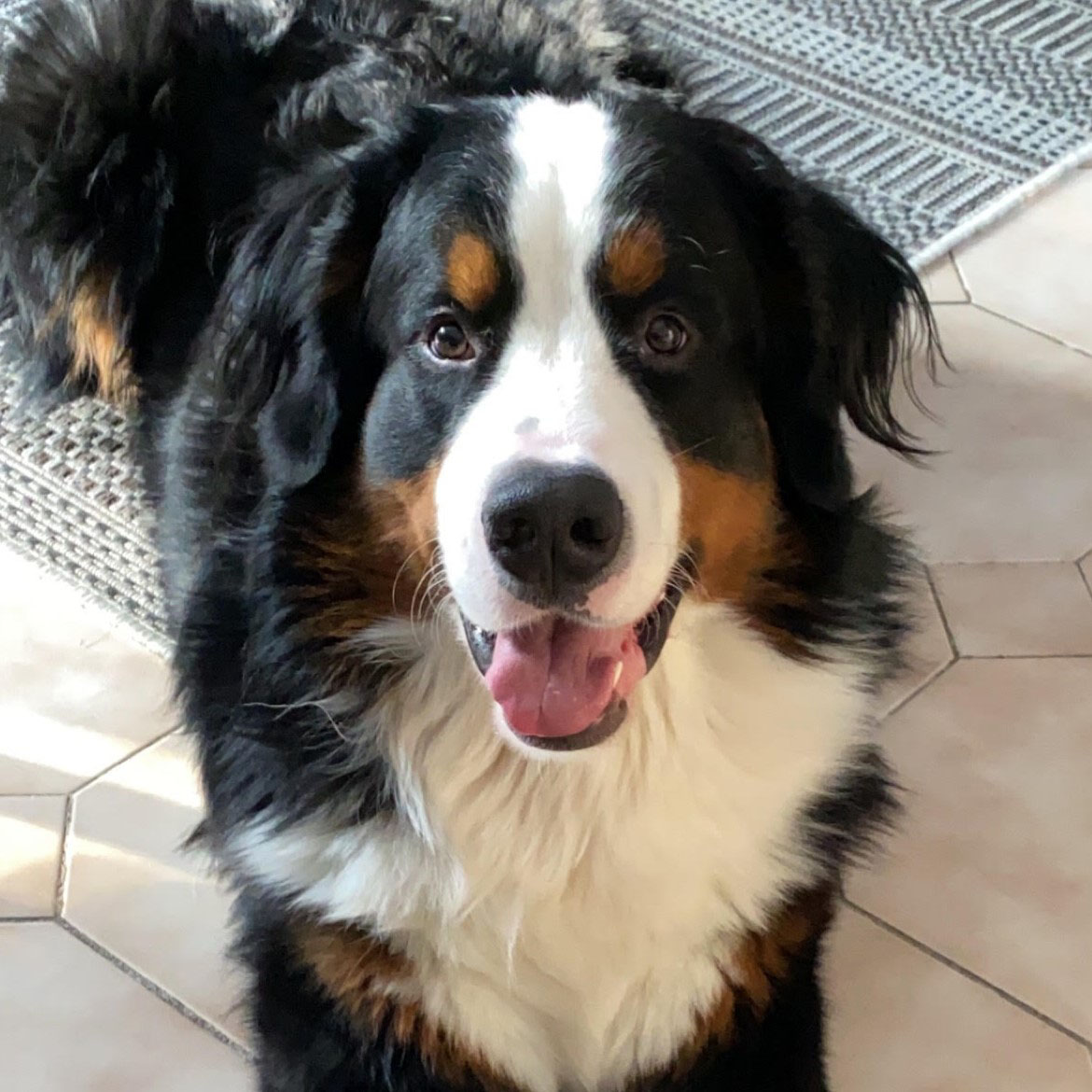 MOBEY
Emotional support and quality assurance are Mobey's best skills. Every item that is created is run by Mobey so he can investigate and sniff out any imperfections. He offers lots of support including hugs and kisses to keep his team feeling loved. Keep an eye out for a goofy face featured in a few product releases!